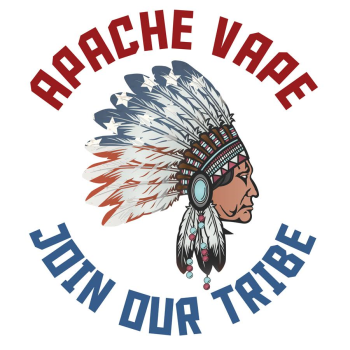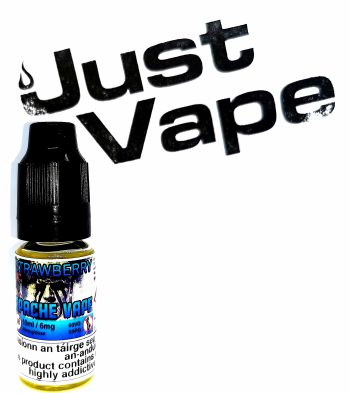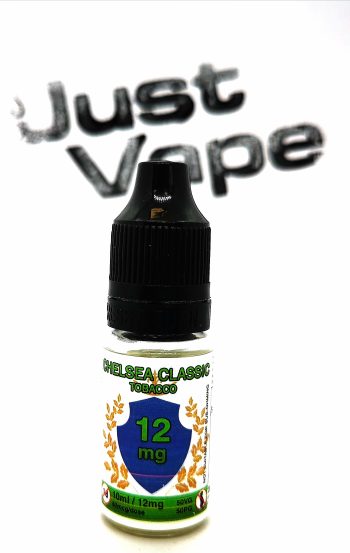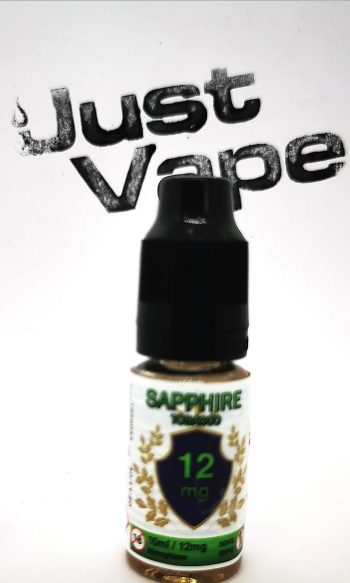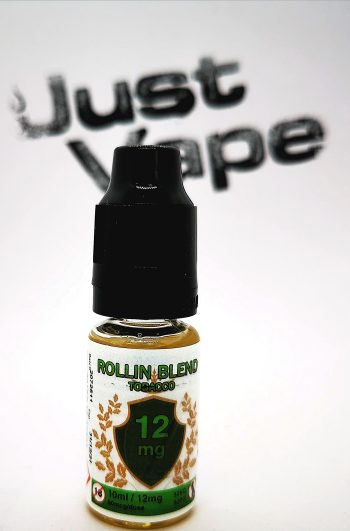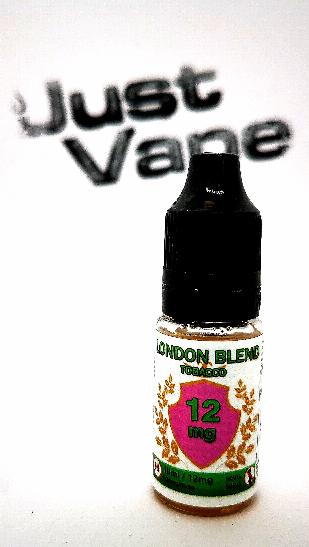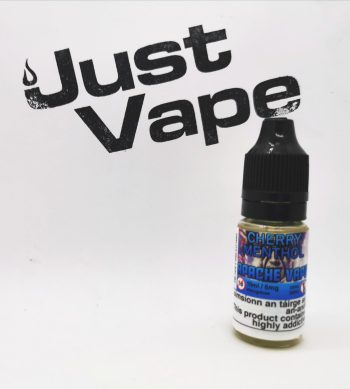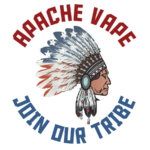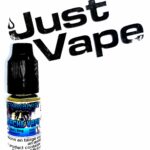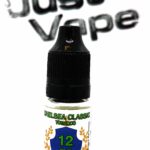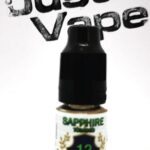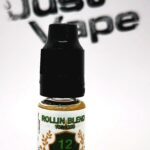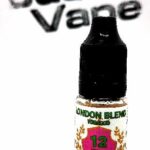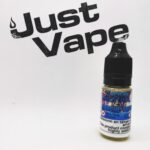 Apache Vape Standard 10ml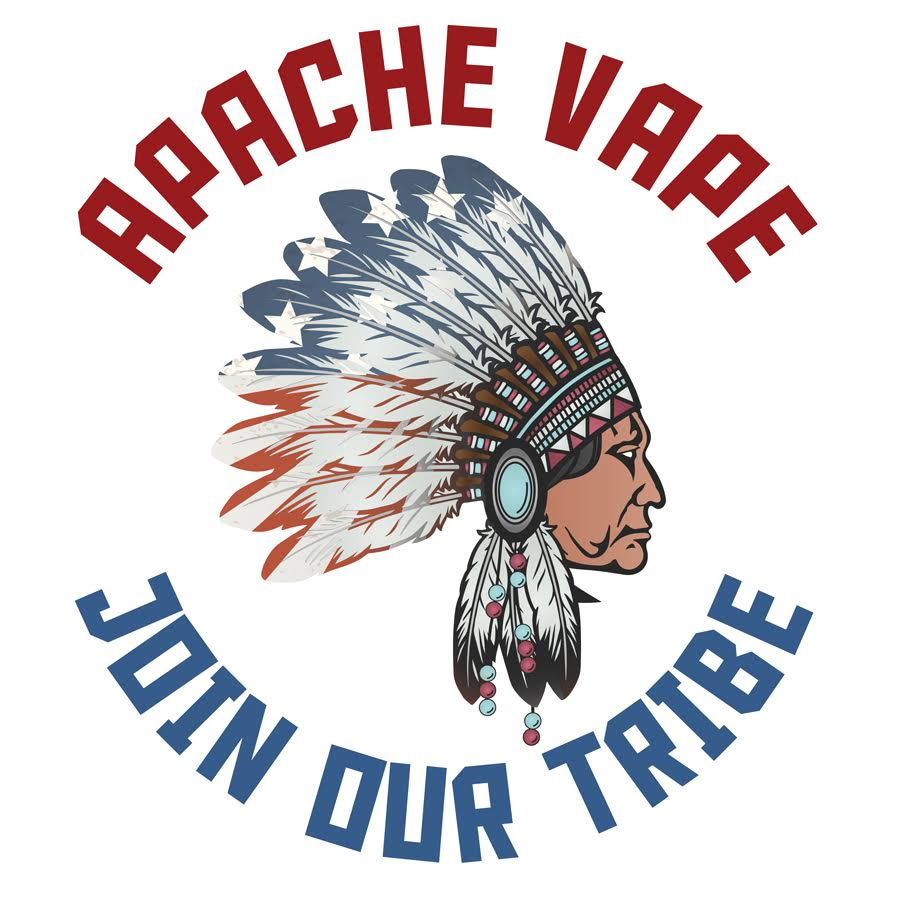 Apache Vape Standard 10ml
£2.99
£2.99
      APACHE VAPE 
JUST VAPE'S very own in house Apache E-Liquids, We Have A Vast Variety Of  Tobacco, Fruit & Menthol Ranges Available these are premium vape liquids @ very affordable prices with lots of multi-Buy offers available on this range.
MIX & MATCH AVAILABLE ON ALL DEALS / OFFERS BELOW 
FLAVOURS & MG's 
1 FOR £2.99
2 FOR £5
4 FOR £10
10 FOR £20 [ BEST VALUE DEAL ] 
THESE OFFERS WILL BE APPLIED AS YOU ADD TO BASKET
Description
Additional information
Description
APACHE FLAVOUR LIST
Tobacco E-liquid flavours
Your favourite tobacco's in a vape form, whether you love the smooth taste of Sapphire or the heady strength of Black fire, we have a tobacco flavour to suit everyone.
SAPPHIRE TOBACCO
Intense dark tobacco overtones with long-lasting and sharp with dark cocoa nuances and a slightly sweet honey finish. This blend has been created to satisfy those who accustom to stronger tobacco brands. Sapphire Tobacco is by far our best selling tobacco flavour. Sapphire e-Liquid is recognised as the best selling tobacco e-liquid across the whole of Ireland. Sapphire is ideal as your first stop tobacco e-liquid.
ROLLIN BLEND TOBACCO 
Rollin Blend is a palatable mix of earthy Tobacco with sweet and nutty undertones of honey and walnut bringing a nice balance to this flavour mix.
BLACK FIRE TOBACCO
This blend is a Strong Smokey Smooth tobacco flavoured e-juice, with creamy caramel undertones. Black fire is ideal for those accustom to stronger strength tobacco.
LONDON BLEND TOBACCO
London Blend is a mature old-style blend of the finest tobacco leaves, gently smoke-cured over an oak wood fire. A deep taste that transports you to the wild prairie, enjoying hot coffee under the stars at the side of a camp fire.
CHELSEA CLASSIC TOBACCO 
A medium strength tobacco, with a smooth finish, and dark subtle undertones of earthiness.
BLUESTONE TOBACCO 
Medium strength tobacco, with a distinct tobacco flavour in the mid-range, not too sweet, a smooth and delicate flavour with a hint of charcoal smokiness in the background. An excellent vape after a robust dinner and one which lends itself to blending with other flavours.
USA MIX TOBACCO 
A medium strength tobacco, with a smooth finish, and dark subtle undertones of the finest tobacco leaves that perfect all day vape.
Menthol E-Liquid Flavours
Menthol e-liquids come in a range of strengths and flavour profiles, as you would expect we have a "simple" menthol, a stronger double menthol and even spearmint and peppermint menthol version too, but have you also noticed we have flavoured menthol's too? Our Cherry Menthol is one of our best sellers, along with Black Ice and of course Heisen Blue – both fruity menthol's which are second-to-none.
MENTHOL
Our menthol e-liquid is perfect for anyone that loves menthol.  Menthol continues to be our best selling liquid, and the reason is obvious once you've tried it.
DOUBLE MENTHOL 
Our double Menthol e-liquid is perfect for anyone that loves menthol, but wants the extra impact of an even stronger menthol flavour. Double Menthol is perfect for menthol lovers.
CHERRY MENTHOL
Our cherry menthol is just the right balance of menthol & cherry mix to let both flavours complement each other perfectly the customer feed back on this one is incredible ( Top Seller )
HEISEN BLUE 
Our Heisen blue is a fruity sensation of mixed berries topped off with a cool menthol breeze. The fruit to menthol ratio has been perfectly balanced, making this e-liquid great for vaping all day long.
BLACK ICE
Our black ice is just the right balance of menthol & blackcurrant mix to let both flavours complement each other perfectly with the cool ice hit coming through at the end.
ALASKIAN ICE 
Our alaskian ice e-liquid is perfect for anyone that loves cool menthol undertones and a fan of spearmint
ICE MINT 
Ice mint e-liquid is a refreshing taste that's not too overpowering. Mixed with the cool icy flavour of mint, this icy mint flavour will have your taste buds cold with a freezing blast of mouth-watering fresh breeze.
Fruity E-Liquid Flavours
Apache Vape has spent a lot of time and money in getting its fruit flavoured e-liquids right. Whether you like a sweet tasting strawberry liquid, a punchy mango, a citrus filled lemon or a sharp raspberry, we have something for everyone's taste buds – after all not everyone wants a menthol or cigarette-reminding tobacco flavour!
STRAWBERRY
A gorgeous traditional strawberry flavour in a vape.
STRAWBERRY, KIWI & APPLE
Our Strawberry, Kiwi & Apple e-liquid is a delicate mix of three classic flavours. Soft strawberry with a hint of green apples mixed with kiwi is a joy to behold, a great flavour for any vaper.
APPLE
Our apache apple e-liquid is a clean, crisp green apple tasting juice.
BLACK JACK 
Black Jack e-liquid is a sweet smooth e-liquid tasting of the retro childhood candy. This mildly spiced liquorice and aniseed blend is jam packed full of sweet flavours and has a sugary after taste. Pair with a menthol e-liquid for a cool kick or vape on it's own for a strong bold taste of Black Jack sweets.
STRAWBERRY & LIME CIDER 
Our strawberry & lime cider is a fine mix of traditional sweet strawberries with a hit of lime just to finish it off with that kick your looking for.
BLUEBERRY
Blueberry e-liquid is a fresh and natural tasting liquid that is juicy and sweet. Taste the sharp ripe blueberries as the authentic infused blend of fruity berries cleanses your palette.
PINK APACHE [ pink lemonade ]
A tasty formula of lemons, tangerine, raspberry, strawberry and more marvellous natural flavourings to create the most perfect Pink Lemonade vape juice!
TUTTI FRUTTI 
Tutti Frutti e-liquid is a bold candy blend which features a variety of fruit flavours. A combination of tropical and garden fruits with a citrus kick creates a strong flavour, complemented by a candy finish.
LEMON SORBET 
Our Lemon Sorbet E-liquid is a sweet and tangy juice. Blended to deliver a zing of lemon and a sweet candy sherbet aftertaste, this makes a great all-day-vape.
COLA 
Cola blend delivering the sweet and fizzy vibes of cola bottle sweets. Cola e-liquid carries both sweet and sour notes, true to the candy shop sweets.
DRAGON'S JUICE 
Our dragons juice is a refreshing medley of fruits, including dragon fruit, kiwi, pear and melon! with cherry added  and a hit of ice menthol to give it that dragons fire touch at the end.
WATERMELON 
Our watermelon e-liquid is a mild, fruity flavour which is bursting with the sweet taste of the exotic fruit. This tropical taste is refreshing from the very first inhale and has been replicated well from the popular summer fruit.
RASPBERRY ROCK 
Raspberry Rock e-liquid is bursting with refreshing summer berries and topped off with a fresh and fizzy twist. The raspberry notes are tart and sweet, giving it that sweet candy finish.
WHITE MAGIC
Our white magic e-liquid is a mix of tropical fruits and a mild menthol undertone that just complements the fruit flavours perfectly and creates a nice balance for an everyday vape.
CHERRY
Cherry e-liquid is a sweet blend of natural tasting wild cherries. Fresh and tart, this e-liquid has a strong and juicy taste which has been replicated well from the popular red berry. The flavour is well balanced and full of sweet cherry flavouring.
MANGO
A taste of the tropic with this mango flavour e-juice. This is a simple flavour but very fruity and makes a great all-day vape.
PEAR DROPS
Pear Drops is a candy inspired e-liquid encapsulating a fresh sweet pear and creamy banana blend. The sugar coated sweets have an indulgent yet refreshing taste which have been replicated well from the retro sweets.
BLACKCURRANT 
Blackcurrant e-liquid is a simple yet sweet juice bursting with fresh blackcurrant berries. A natural taste which is perfect for those who love to vape fruity e-liquids all day long. On the first inhale expect a refreshing blast of a summer berries, a classic flavour complemented by tart notes on the exhale.
Additional information
| | |
| --- | --- |
| APACHE FLAVOURS | SAPPHIRE TOBACCO, BLACKFIRE TOBACCO, BLUESTONE TOBACCO, CHELSEA CLASSIC TOBACCO, USA MIX TOBACCO, LONDON BLEND TOBACCO, ROLLIN BLEND TOBACCO, CHERRY MENTHOL, DOUBLE MENTHOL, MENTHOL, ICE MINT, HEISEN BLUE, BLACK ICE, ALASKIAN ICE, BLACK JACK, STRAWBERRY, STRAWBERRY & LIME CIDER, STRAWBERRY, KIWI & APPLE, APPLE, BLUEBERRY, PINK APACHE, TUTTI FRUTTI, LEMON SORBET, COLA, DRAGONS JUICE, WATERMELON, RASPBERRY ROCK, WHITE MAGIC, CHERRY, MANGO, PEAR DROPS, BLACKCURRANT |
| MGS | 6MG, 12MG, 18MG |