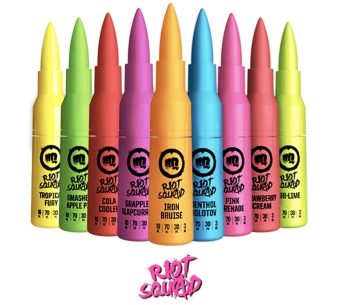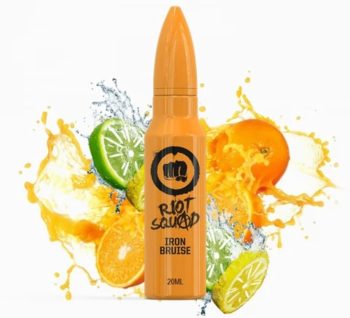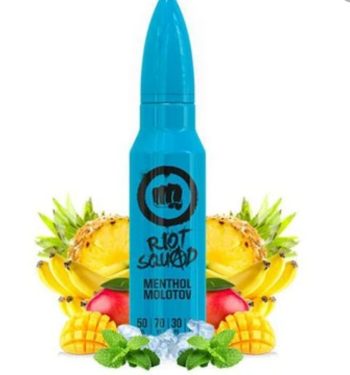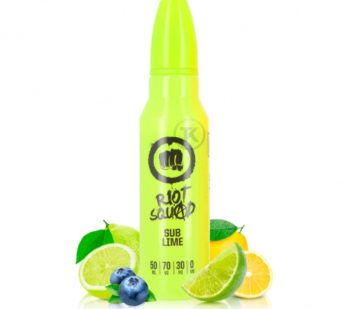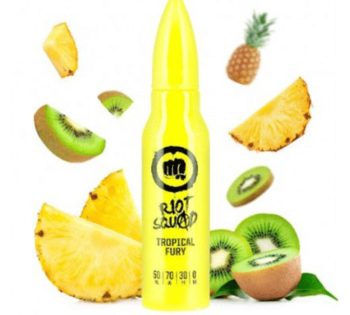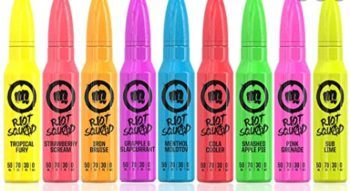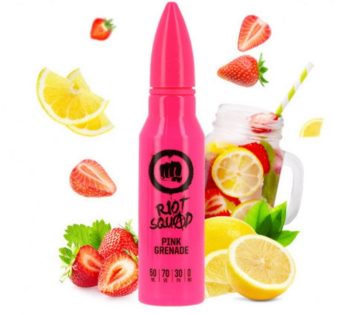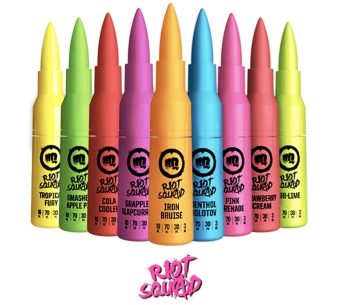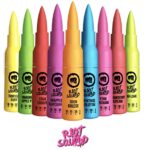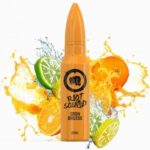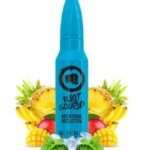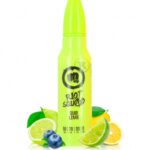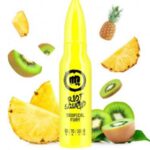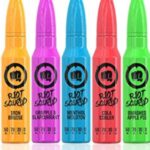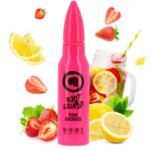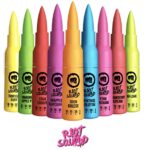 RIOT SQUAD E-LIQUIDS (50ML) SHORTFILL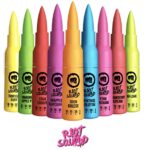 RIOT SQUAD E-LIQUIDS (50ML) SHORTFILL
£10.99
£10.99
Description
Additional information
Description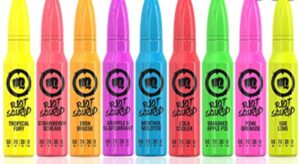 RIOT SQUAD
BERRY BURST
IMMERSE YOURSELF INTO SUB-ZERO TEMPERATURES WITH THIS ICY BLUE RASPBERRY SLUSH, A MENTHOL EXPLOSION TO SET YOUR SENSES ALIGHT.
TROPICAL FURY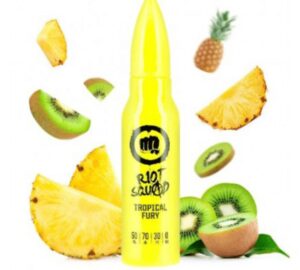 A powerful mix of bashed tropical fruit combined to deliver a tangy, intense vape with a sparkly, warm aftertaste, an exotic blast of flavours.
CHERRY FIZZLE
Prepare to get in a fizz as this weapon is charged up with lemon and explosive strawberry lemonade.
GRAPPLE & SLAPCURRANT
Slamming flavours of pummelled apple and whacking blackcurrant. Expect a bash from this one!
SUB-LIME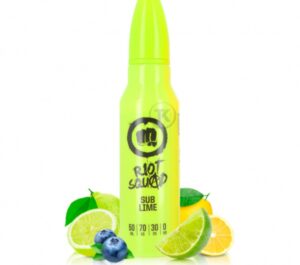 Subversive flavours of sweet acidic lime and lemon, that will mess up your senses and leave you with a sour aftertaste
MENTHOL MOLOTOV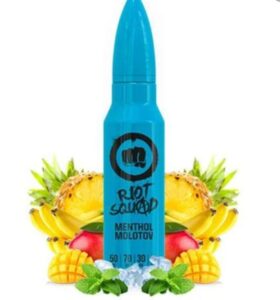 A tropical fruit menthol attack to sabotage your senses and vandalise your taste buds. Just light the rag!
IRON BRUISE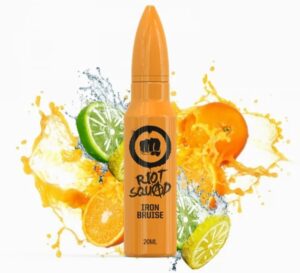 Iron Bruise short-fill e-liquid by Riot Squad is a soda blend which pays homage to Scotland's favourite soft drink. On inhale, you'll detect a combination of citrus notes, with a pronounced orange flavour creating a zesty bite. This is blended with a lightly carbonated soda, to create a fizzy sensation.
SMASHED APPLE PIE
Smashed Apple Pie short-fill E-liquid by Riot Squad is a dessert blend inspired by the classic dessert. The pastry flavour with rich and buttery undertones, is undercut by a crisp apple and topped off with creamy custard, for a smooth and silky vape.
Additional information
| | |
| --- | --- |
| Riot Squad | Strawberry Scream, Sub Lime, Iron Bruise, Grapple & Slapcurrant, Tropical Fury, Cola Cooler, Pink Grenade, Cherry Fizzle, Smashed Apple Pie, Menthol Molotov, Blue Burst |