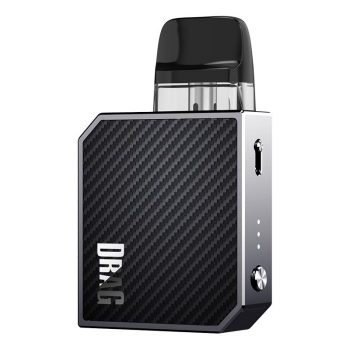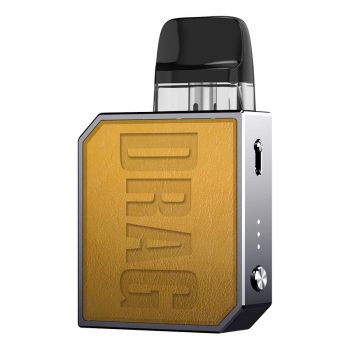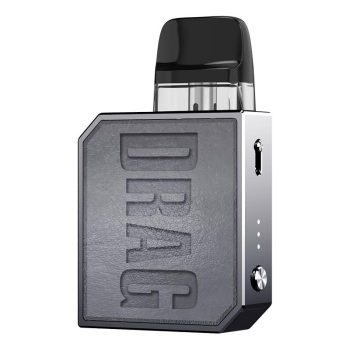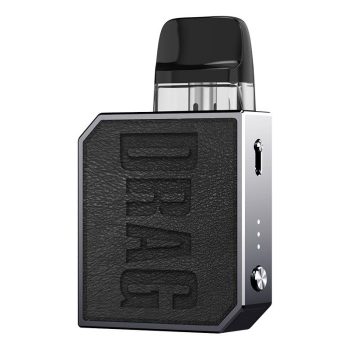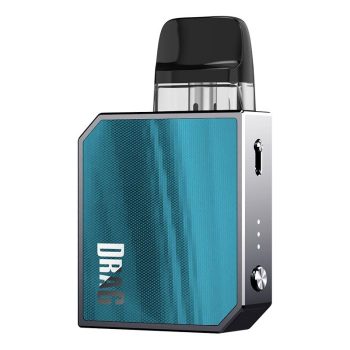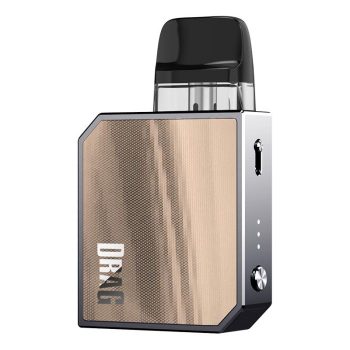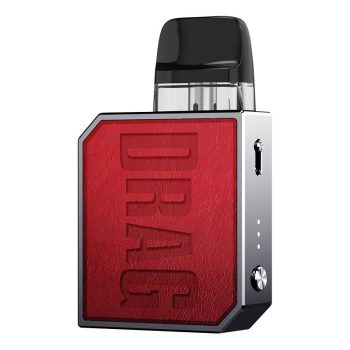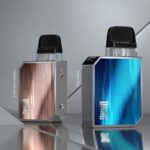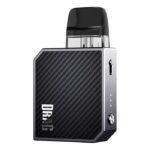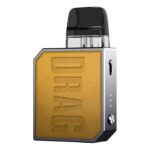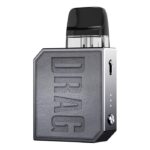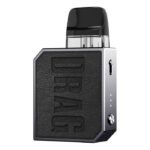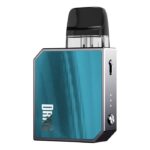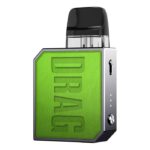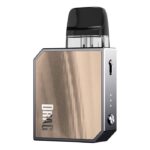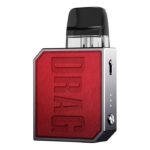 Voopoo Drag Nano 2 Kit
Voopoo Drag Nano 2 Kit
£24.99
£24.99
The VooPoo Drag Nano 2 Kit is a compact device which gives you more control over your vaping settings as this kit features adjustable airflow, wattage output control, interchangeable 0.8Ohm and 1.2Ohm coil pods and the latest GENE chip technology.
Internal 800mAh battery
Three power modes, 5W-20W
0.8 Ohm & 1.2 Ohm pods
Silver chain lanyard
Type-C charging
Description
Additional information
Description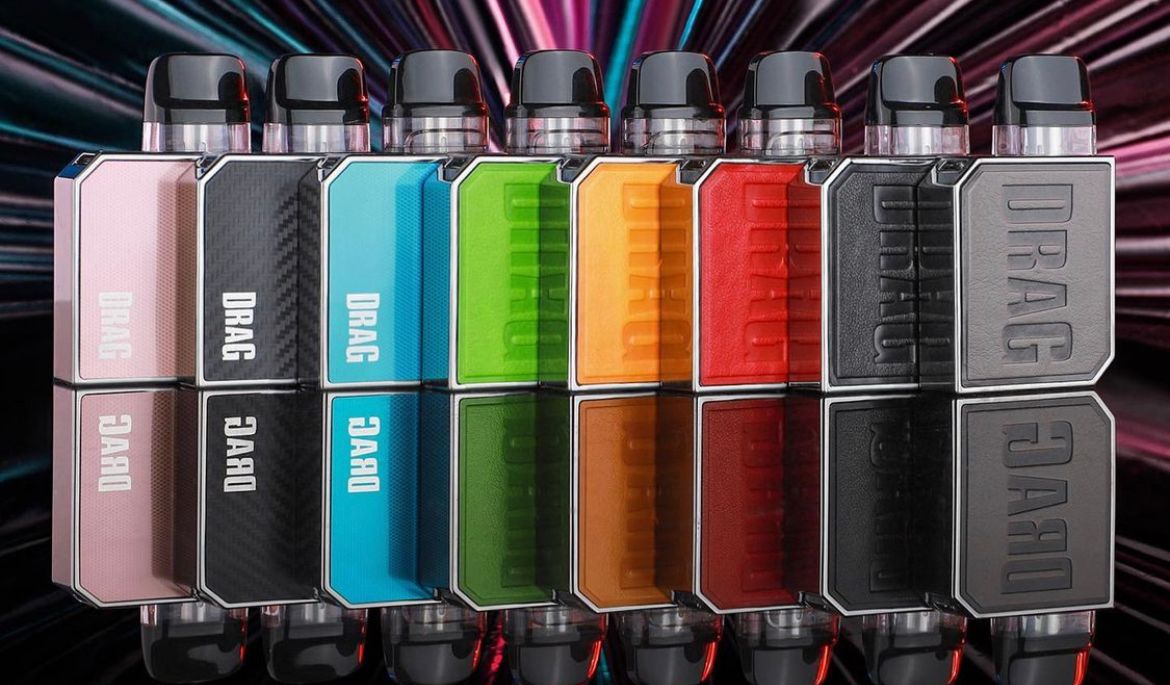 Voopoo is famous for its Drag range of vape kits and the Drag Nano 2 is the latest release in their already impressive line-up. The Drag Nano 2 is a compact vape kit that utilises replacement pods that offer a leak-proof top filling system and house either a non-removable 0.8ohm or 1.2ohm coil depending on your preference.
The Drag Nano is powered by an internal 800mAh and features three power modes for you to select from which are indicated by an LED for simplicity. The battery is extremely long-lasting for a device of this size and you should get enough battery life for a full day of vaping, depending on your vaping style.
There is also another incredible feature of this device, which is its compatibility with Vinci Pods. This allows you to interchange your pods if you already have a Vinci Kit without needing to purchase different pods for the two devices.
We would recommend using the Drag Nano 2 pod kit with Nicotine Salt e-liquids, to provide a smooth inhale with every puff. The salt nicotine offers a smoother throat hit than freebase e-liquids and gives instant nicotine satisfaction.
PACKAGE INCLUDES:
Internal 800mAh battery
Three power modes, 5W-20W
0.8Ohm & 1.2Ohm pods
Silver chain lanyard
Type-C charging
Additional information
| | |
| --- | --- |
| COLOURS | CARBON FIBER, POWER BLUE, ORANGE, TEA GREEN, CLASSIC RED, GULL GREY, CLASSIC BLACK, SPARKLE CHAMPAGNE |